Happy Veteran's Day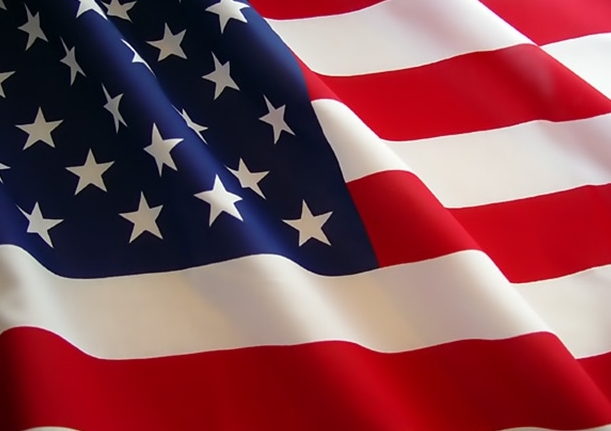 Thank you to those that have served.
Our thoughts are with those currently serving and to those who will be leaving shortly.
Hero WOD "Blake"
Four rounds for time of,
100 foot (30 m) Walking lunge with 45lb plate held overhead
30 x Box jump, 24 inch box
20 x Wallball shots, 20 pound ball 
10 x Handstand push-ups
 
U.S. Navy Senior Chief Cryptologic Technician David Blake McLendon, 30, of Thomasville, Georgia, assigned to Naval Special Warfare Group 2 Support Activity in Norfolk, Virginia, was killed September 21, 2010, in a helicopter crash during combat operations in the Zabul province of Afghanistan. McLendon is survived by his wife Kate McLendon, his parents David and Mary-Ann McLendon, his brother Chris McLendon, and his sister Kelly Lockman.
The Olympic Lifting Hero WOD "Hammer"
Five rounds, each for time, of:
135 pound Power clean, 5 reps 
135 pound Front squat, 10 reps
135 pound Jerk, 5 reps
20 Pull-ups 
Rest 90 seconds

U.S. Army First Sergeant Michael "Hammer" Bordelon, 37, of Morgan City, Louisiana, assigned to the 1st Battalion, 24th Infantry Regiment, 1st Brigade, 25th Infantry Division (Stryker Brigade Combat Team), based out of Fort Lewis, Washington, died on May 10, 2005, from injuries sustained when a car bomb exploded near him in Mosul, Iraq on April 23, 2005.  He is survived by his wife Mila; children Mike Jr., Jacob, and Johanna; mother Dolores; and sister Doreen Scioneaux.