Upcoming Events and News
The COUNTDOWN is on….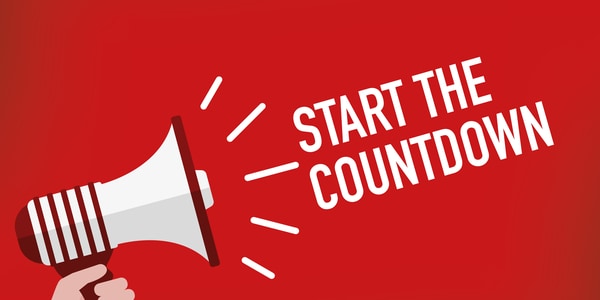 February – Construction is almost complete for the new gym location! Stay tuned for more information for the exact move date (just waiting on certificate of occupancy). We'll need all the help we can get to move equipment! The new address is: 123 Reata Road
February 24th – FallOut CrossFit is hosting a USPA Powerlifting meet. Come and watch athletes compete in the squat, bench press, and deadlift. Please note, due to the competition there will be no free Saturday 9:00 WOD on this date.
CrossFit Open – Begins the end of February. We encourage all our athletes to get registered. This five week series of workouts is hosted by CrossFit and we will complete all the workouts at FallOut CrossFit (on Friday evenings). Divisions are scaled and Rx. This is a good opportunity to establish new PR's and set goals. Get registered!!!
April 21st – Festivus Games 2018 hosted at FallOut CrossFit. This is a competition open to only beginner and intermediate athletes (no 'firebreathers'). The spring competition is for Individuals. The fall event we hosted was partners. If you missed the action this past fall, ask someone at the gym how much fun it was!!! Again, we encourage all our beginner and intermediate athletes to partake. No free Saturday 9:00 am on this date.