BUDDY WEEK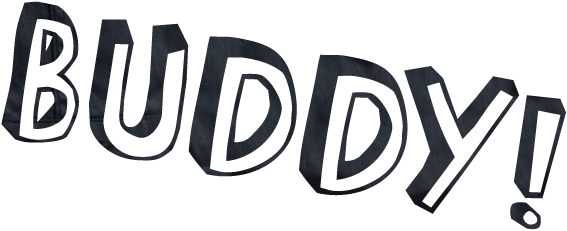 YEP, it's BUDDY Time!
Beat the

Winter Blues

and Bring a Buddy to WOD With You!
Coming

Monday, February 2nd

and lasting through the week finishing off on

Saturday, February 7th

!
Any BUDDY is welcome! Doesn't matter if they've been your buddy before at buddy week or you want to invite someone new! You could keep the same buddy all week too!
All Buddy Week workouts will reflect a partner style.
Invite that favorite pal of yours to grab a workout and have fun too!