Last Chance!!!
LAST CHANCE TO GET AN ORDER IN FOR FOCF HOODIES & T-SHIRTS!
Deadline has been extended through the end of this week!
Plan on placing your order by Saturday, January 4th.
With the busy hustle and bustle of the holidays, we've given you a little extra time to get yourself a gift! Have gift cards you don't know what to do with? Get yourself some FOCF gear!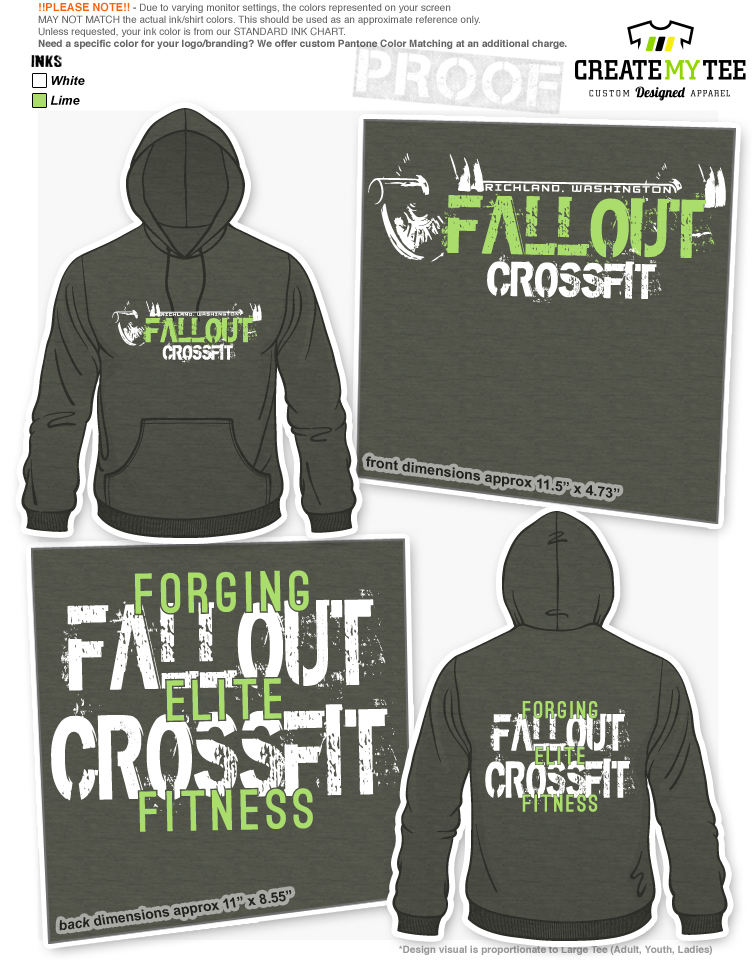 $45.00 (includes tax & shipping/handling)
To place an order and pay, visit:
https://www.createmytee.com/JoinOrder/17113.aspx 
Password: FOCF
Are you too hot for a hoodie??? T-shirts are available too!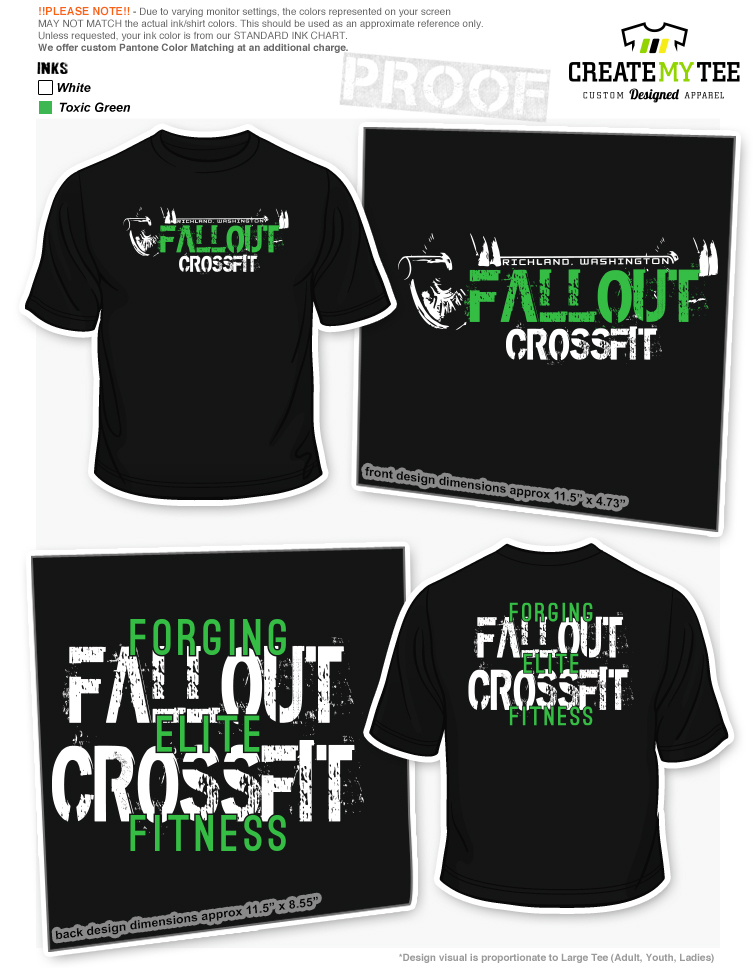 $25.00 (includes tax & shipping/handling)
To place an order and pay, visit:
https://www.createmytee.com/JoinOrder/15575.aspx
Password: FOCF1